Corporate Social Responsibility
Fulfilling Our Mission to Give Back

Our Reputation Speaks for Itself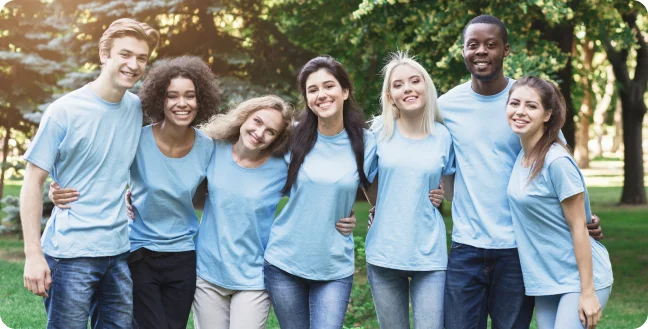 At Confie BPO, we hold ourselves to the absolute highest of standards in all scenarios, but especially in our commitment to making the world a better place each and every day. First and foremost, we are people. Our team members live our core values in all aspects of their lives.
We support a range of charitable and philanthropic initiatives, both as a company and as individuals.
Our Pledge To Promote Corporate Social Responsibility (CSR) Shows That We Are More Than A Building And A Brand Identity – We Are People.
Our Partners
Insurance Industry Initiatives
As an active member of the Insurance Industry Charitable Foundation (IICF), we serve in leadership positions, such as on the board, as well as sponsoring and promoting IICF charitable initiatives, such as the IICF 2020 Virtual Forum on Inclusion and nominating Para Los Ninos for funding and involvement. We support IICF's mission to promote diversity, equity and inclusion in insurance.
Toys For Tots
Confie BPO supports the U.S. Marine Corps Reserve in its mission to bring Christmas joy to more than 7 million children each year who would not otherwise receive a toy under the tree. Our team members hold toy drives in their communities to fulfill this mission and every year, they surpass the previous year's number of gifts. Additionally, Confie gifts in‑kind advertising and marketing.
B.R.A.K.E.S.
At Confie BPO, we understand that investing in our youth means investing in their safety. We have partnered with B.R.A.K.E.S, an organization that reduces teenage car crashes by educating teens and their parents about driving safety. Together, we can create safer roads and a brighter future for all of our youth.
Our Core Values Reflect Who We Are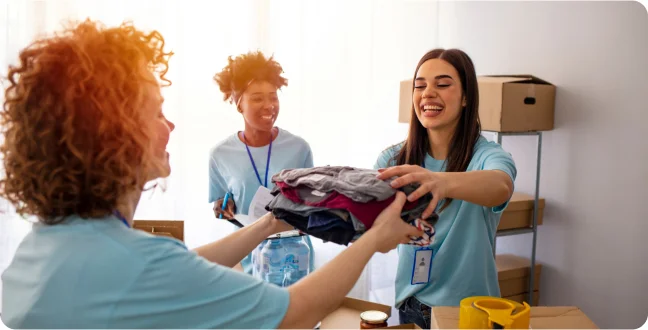 We call it our "We Care" culture and it applies to everything we do inside and outside of our company. All Confie BPO team members know the We Care model.
Commitment: Dedicated to achieving a goal within a cause
Accountability: Being personally responsible to maintain self‑responsibility
Respect: A high level of regard for the abilities and feelings of others
Excellence: Striving to be outstanding in all we do