Financial
Call Center Services

Financial Forecast:
Predicting Success with Confie BPO
The foundation of any finance business is money management for a wide variety of clients, including businesses and governments. Confie BPO has years of experience in the financial services call center industry. We can provide the financial services support you need – from treasury reporting, accounts payable and claims processing to data entry and bookkeeping.
You can rely on us to help manage risk and eliminate accounting errors, while ensuring the timely filing of important reports and documents. Your key people will be free to handle other demands as you grow your business. Our agents are experts in the financial industry and can easily integrate into your day-to-day business.
Efficiency Made Easy with Confie BPO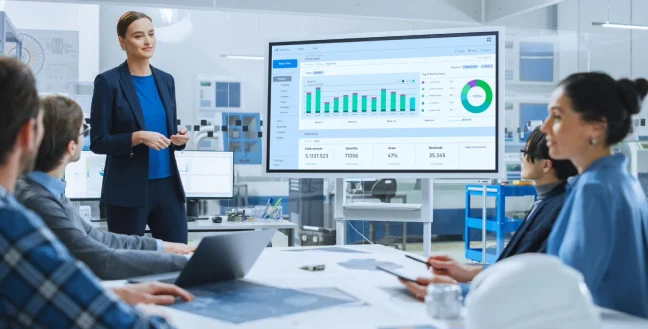 To truly grow your business, you must make it more efficient. At Confie BPO, we're here to help you with things like invoices, payments, reports, and customer service. This creates a streamlined and efficient business that can reduce your operating costs in a major way.
In the financial industry, your business is only as good as the accuracy of your data. Confie BPO can help with real-time reporting, data collection, and data reporting. Our nearshore agents are professionals in the finance industry and we don't rely on "scripts" to handle your clients, making natural and organic resolution much smoother.
More Rewards, Less Risk with Confie BPO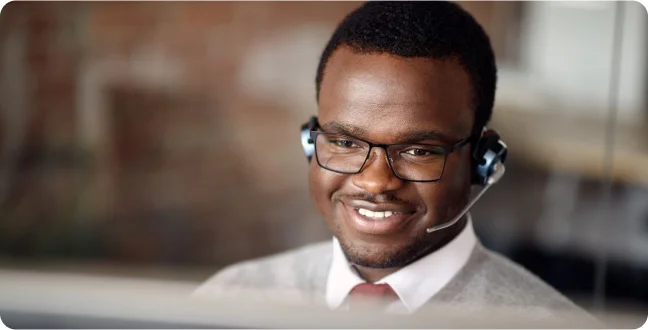 Guiding your business to success means navigating that fine line between risk and reward. With Confie's BPO services, we can help you mitigate financial risks by helping you better manage your balance sheets. We can help provide more accurate forecasting while ensuring your business is entirely compliant with all relevant laws and regulations.
Right now, there are two versions of your business. There's the business as it is now and the bigger, better business you dream of it becoming. Our BPO services scale to suit your needs as you expand, and we can help you automate much of your business. The end result is a successful business today that is ready for the challenges and opportunities of tomorrow.