Real Estate
Call Center Services

Filling the Skill Gap with Confie BPO
When you and your top agents need to focus on the business of buying and selling real estate, you need to find a reliable and trusted partner to provide the services specific to the real estate industry that support your main objective. These supporting services include:
Adding/Updating
property
listings
Providing for payroll and accounting
An Extension of Your Agency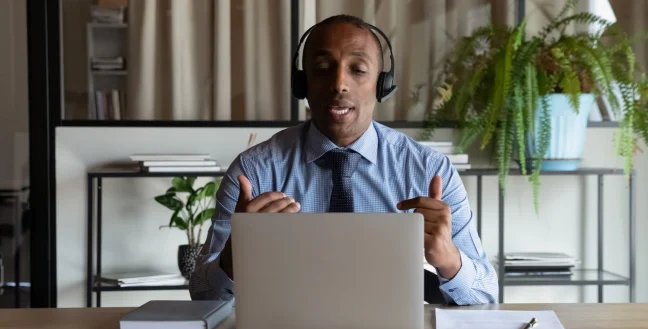 At Confie BPO, we offer nearshore call center and processing services that give real estate companies the ability to perform multitudes of tasks without the expense of hiring, training and officing full-time employees. With more and more real estate companies operating from home, choosing our BPO call center services puts more money in your pocket.
Confie BPO Provides Balance Between Quality and Price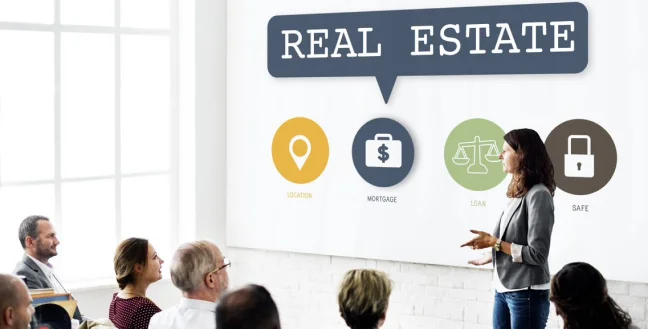 Confie BPO agents learn the language of your real estate concern so they can talk to your potential buyers and sellers with knowledge. We also provide customer support, marketing, data management and much more.
Because we are a nearshore BPO solution, our agents are skilled at conversing naturally and organically with your customers. You get the benefit of a less expensive BPO experience without the aggravation of offshore agents who don't speak English well.
The "All-in-One" Solution You Need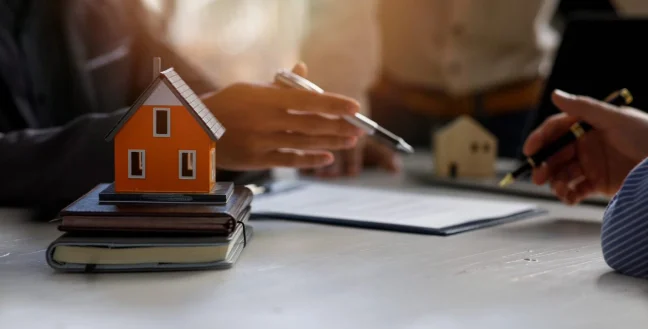 Confie BPO is capable of providing an "all-in-one" solution for your real estate company.
If you merely want back-office support, then we can provide accounting, finance, and data management, letting you focus on sales and marketing. However, if you need help with things like sales, marketing, and customer service, we can scale to fit your needs. Your Confie BPO solution is customizable to your real estate company needs.
Ultimately, BPO is more than a way to increase your sales. It is also a way to take your real estate career into the stratosphere!