Telecommunications
Call Center Services

Your Customers, Confie BPO Support
In the telecom business, it's fair to say that nothing is more important than your communication skills. Your customers expect top-notch customer support, especially if they encounter any sudden problems or unexpected issues.
With the help of Confie BPO services, you never have to compromise. You and your in-house team can focus on everything you need to help your telecom business grow. You can count on our BPO to offer top-notch call center solutions that include excellent inbound and outbound customer service, sales, and technology solutions.
Your Data, Our Process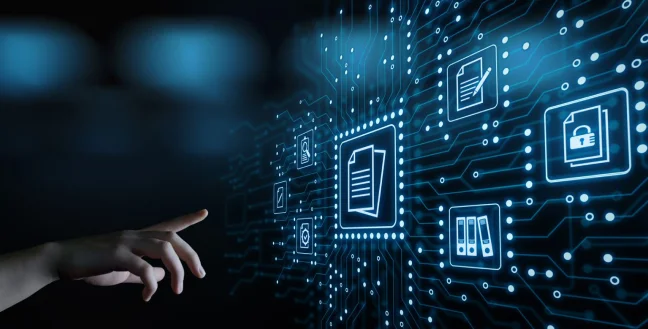 Data processing provides an unequaled view into your company's success and failure on every level. But it's time consuming to crunch these numbers. We can provide data collecting and analytics that give a clear picture of what's working and what isn't.
One thing that always works is stellar customer service. Our nearshore agents speak the language of your customers and have high caliber English language skills. You'll be increasing your customer acquisition and your market share in no time with Confie BPO.
Your Problems, Our BPO Solutions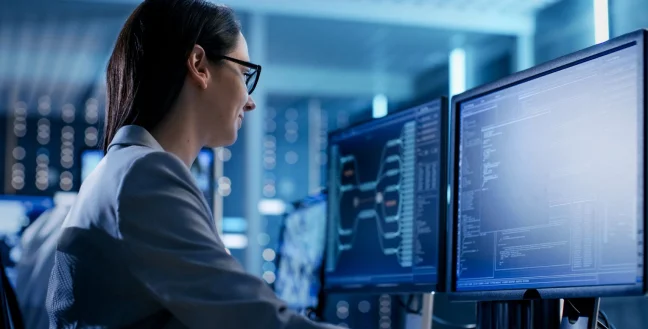 Confie BPO provides all of the call center services you require, including customer service and data processing skills. Our agents are skilled in the hardware and software that you rely on. We understand SQL databases and can navigate around any CRM you are using (including custom ones). We stay on the cutting-edge of technological innovation, so we can always help out when you are transitioning to new systems and platforms.
Ultimately, we understand that your business may face any number of technical problems on any given day. Confie BPO is here to provide the specialized solutions you've been looking for!