Technology
Call Center Services

Confie BPO Speaks the Customers' Language
In the tech industry, you must constantly fight the gap between innovative technology and customer understanding. After all, how can a consumer appreciate your cutting-edge technology when they don't understand how any of it works?
This is something Confie business process outsourcing (BPO) can help with. The right BPO technology call center comes with a high level of technical expertise, and their agents won't rest until they understand every aspect of your high-tech products and services. The agents can then train your customers on how the technology works, helping you both market your company and close additional sales.
Fellow Technological Experts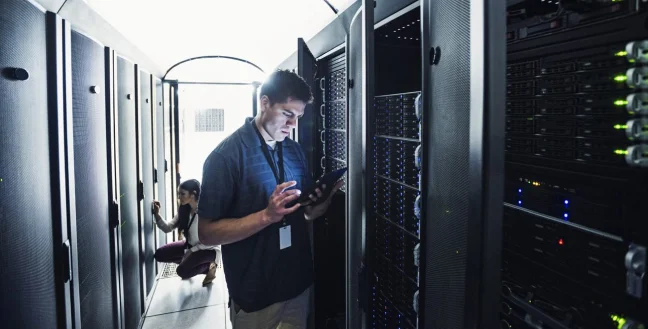 Sometimes, it's difficult for a tech company to outsource their different needs. When your business is on the cutting-edge, it can be hard to find anyone who can keep up with you!
At Confie BPO, we take pride in our ability to "speak the language." On the business side, that means we understand the latest technological developments and how to integrate seamlessly into your current operation. On the consumer side, our nearshore agents have the expert language skills to communicate with your customers.
No More "Crunch" with Confie BPO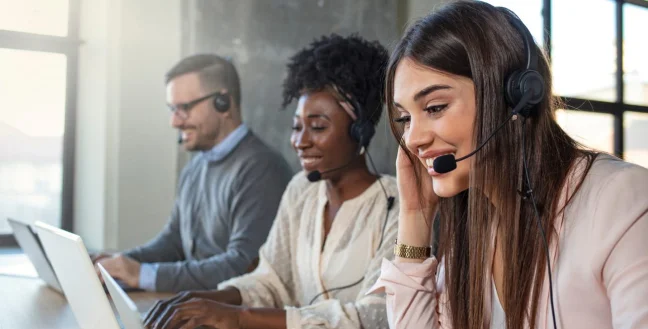 One thing every tech industry has in common is "crunch."
Unfortunately, sustained crunch always takes its toll on employees. It can sink employee morale and increase employee turnover. If you end up losing your best employees while trying to launch a new product, you won't have the right talent around to develop the next innovative idea.
With Confie BPO services, crunch can finally be a thing of the past. You can hire us on either a short- or long-term basis. We can provide assistance during busy periods, so your existing workers don't feel the "crunch."