Direct Response Marketing
Call Center Solutions

Direct Support for Direct Response
It's fair to say that direct response marketing helps keep every company alive. All of your KPIs and other goals revolve around specific consumer actions, and it's direct response marketing that pushes those customers into taking the right action.
However, the most effective direct support marketing comes from companies that can be wherever their customers are. It can be difficult for small- to mid-sized businesses to be everywhere at once. But with Confie BPO, you can innovate and elevate your business.
An Extra Hand for Your Business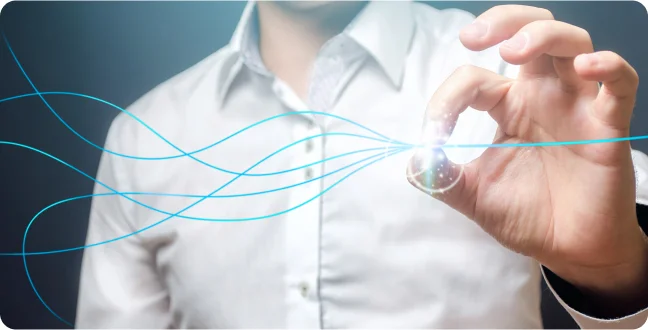 Direct response marketing will quickly reveal the limits of almost any company. This type of marketing solicits an immediate response and if you don't have someone to answer the phone, that is a problem.
But this is where our BPO services come in. With Confie BPO, you get more than an extra set of hands. You also get access to trained professionals who understand this method inside and out.
We will learn your key demographics, products and strategy. When we put your plan together, it will become your perfect solution for all your direct response marketing needs!
A Company that's "Growing" Businesses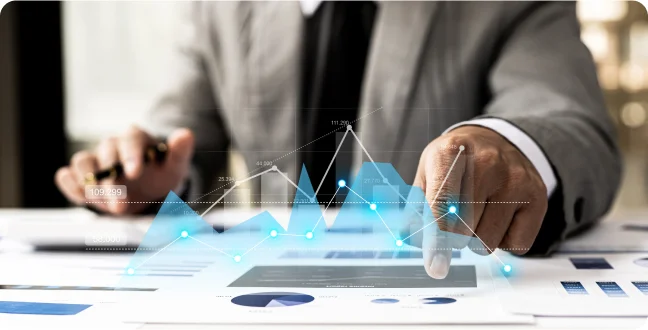 Why do we use direct response marketing in the first place? Simple: we want our businesses to grow. That brings us to the big question: when you use BPO to help with direct response marketing, how can it help your company grow?
The short answer is that you get all the specialists you need for a fraction of what you would typically pay. Instead of hiring a full staff to do everything in-house, you can hire BPO specialists who have state-of-the-art equipment, cutting-edge software, and a singular will to help your company succeed.
Keep in mind that Confie BPO services can handle as many or as few of your needs as you require. This frees you up to focus on new and innovative ways to expand your brand.
The Best of BPO Worlds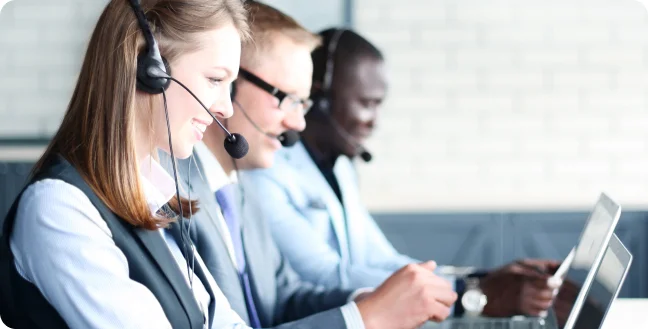 Real talk? There are a lot of different BPO services out there. But Confie BPO is the single best BPO provider to trust your business with, because:
We are flexible – B2C? B2B? We are professionals and experts at both.
We are affordable – Our pricing structure reflects our nearshore location and includes our unique agent training for your brand.
Confie BPO is here to put your direct response marketing on the map!