Payment Processing
Call Center Solutions

A Game-Changer for Payment Processing
No business would last very long without accurate and efficient payment processing. At Confie BPO, we are ready to help facilitate every transaction between you and your customers.
With our help, you can save time and money and create some serious customer loyalty by making it easy for your clients to quickly and efficiently pay for your products and services. Confie BPO services are here to elevate your company to the next level.
The Payment Processing Provider
You've Been Looking For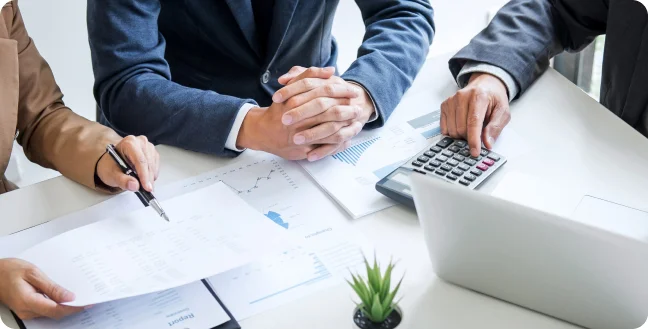 With Confie BPO services, you'll be able to reduce costs. And your company will benefit from our expert agents who have the training, experience, and equipment needed to handle your payment processing demands.
Automation is one of our specialties. By applying automation to your payment processing needs, we can cut down on human error even as we cut down on costs. When payments are processed quicker, more accurately, and more efficiently than ever before, you will boost customer satisfaction.
The Secret to Growing Your Business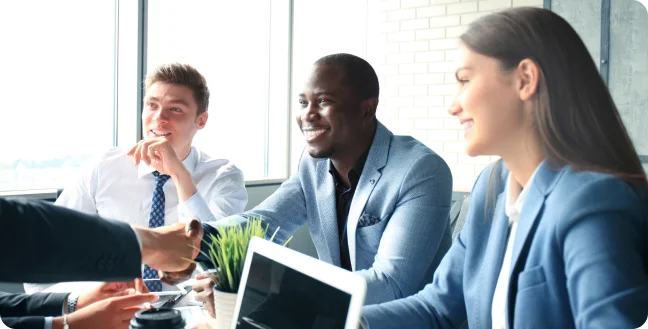 Confie BPO provides the flexibility you need to succeed. Whether you need temporary outsourcing for payment processing (such as seasonal needs) or something more permanent, Confie BPO can develop a custom solution for you.
We are proudest, though, of our ability to increase customer satisfaction and loyalty. You cannot grow your business by bringing in new customers if your business is bleeding old customers. With our BPO services, you maintain the loyalty of your biggest brand ambassadors while winning over new customers every day.
BPO That Sets Itself Apart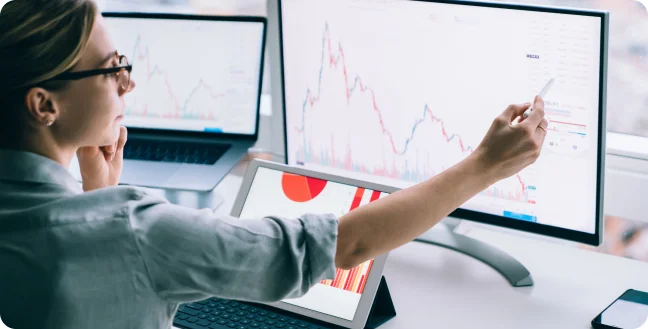 A major part of growing your business is setting yourself apart from the competition. Confie BPO has one goal: helping your business outpace the competition. When it comes to payment processing, we understand that accountability is essential.
That is why we focus on automating your needs, reducing errors, and providing better controls over the entire payment process. With Confie BPO, you get a trusted ally who sees each day as a chance to improve our services for one simple reason: you deserve nothing less!