Claims Processing
Call Center Services

Claims Processing That Gets it Right – Every Time
A claims processing BPO is an intricate process with established procedures. In order to be successful, your business needs insurance claims business process outsourcing that doesn't skip vital steps. Whether your business needs to review medical claims, insurance claims or both, you need to be able to depend on precise claims review, investigation, adjustments, if necessary, and a final decision on acceptance or denial.
This can be a lengthy and time-consuming process, but you can turn all of it – or just pieces of it – over to Confie BPO claims call center services with confidence. Our trained agents can help you "claim" your time back for more important things.
With a Claims Processing Outsourcing You Can:
Simplify Documentation
Automation and Digitalization
Define clear communication channels
Standardized Processes
Efficient Data Management
And much more
Insurance Claims Business Process Outsourcing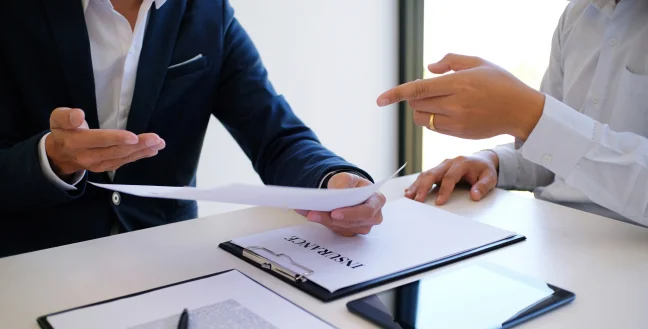 Confie BPO services offers expert help in insurance claims business process outsourcing services. Our roots are in the insurance industry, so we understand claims processing. Getting the process right is important. From the first step of receiving the insurance claim and adjudicating it, to providing a detailed EOB to finishing up with a claims settlement, we've been doing this for many years. Our insurance call center services are built to save you time and money.
At Confie BPO, we know there is a complex path to making sure that every claim is processed correctly. If claims are not handled correctly, you'll end up with unhappy customers or claims being paid that don't meet your criteria. Our skilled claims agents can ensure you have happy customers – and correctly processed claims.
How Confie Business Process Outsourcing Saves You Time and Money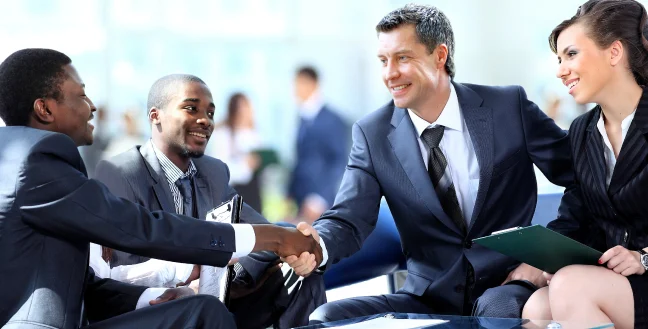 Claims processing is a complex. We can help by:
Enabling you to spend your time on growing your business
Freeing you from having to hire, train and house a staff and equipment
Improving your claims processing turnaround time
We can do the entire claims processing procedure from start to finish or just take some of it off your plate. You get to customize how you want Confie BPO to help with your claims processing.
"Claim" the Value You Deserve
Today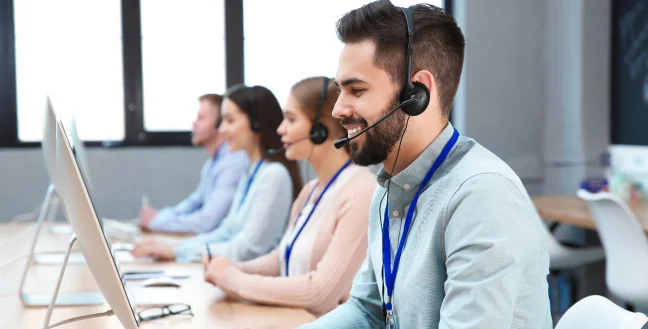 We know you have choices in BPO partners. We believe one of the things that sets us apart is our deep roots in the insurance claims call center services industry. Confie business process outsourcing has trained, skilled agents ready to help you take your business to the next level at a fraction of the price of our competitors.
With us, you aren't putting your claims processing function into the hands of someone who may not understand how vital it is to take all the steps to a definable – and defensible – ending. We get it.