Logistics and Supply Chain Call Center Services

Supply Chain: More Important Than Ever Before
If you run a logistics and supply chain company, you face public pressure to meet consumer expectations and complete everything in a timely manner.
That's why you need Confie business process outsourcing (BPO) services to protect your back. Through our BPO services, you get all of the expert help you need in data processing, organizing and back office services to make sure that every link in your own supply chain is unbreakable.
The Secret to Logistics Efficiency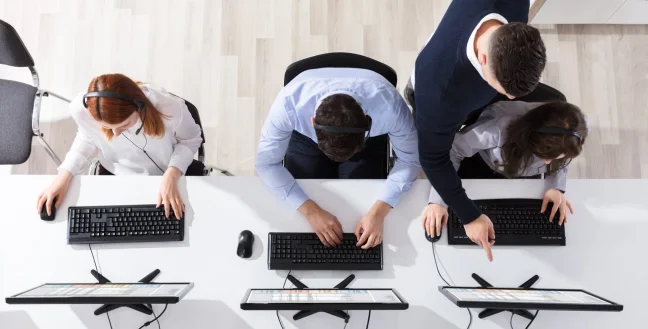 Your every day is spent trying to run things more efficiently for your own business and your clients' businesses. Because your reputation depends on your efficiency, all it takes is an unexpected issue (for example, problems with your vertical integration) to completely undermine your business.
With Confie BPO, you get the trained help you need exactly where you need it most. For example, with our BPO services you can cut costs by sending your back office services to us while you deal with reducing the turnaround time on major projects. Our BPO agents are well-versed in taking care of the customer support your clients' demand, freeing you up to create a more efficient process for your daily business.
Be Ready for Tomorrow, Today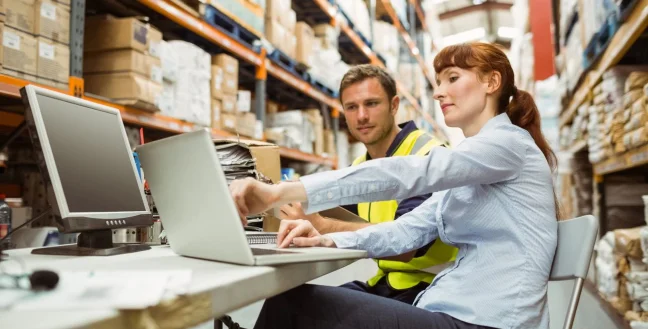 Recent events have been a real "wake-up call" for many businesses for one simple reason: They weren't prepared for the future. Logistics and supply companies still struggle with remote work, a worker shortage and increased digital communications.
The lesson is clear: To truly prepare for the future, you need the help of a BPO provider you can trust. Not only will this make for smoother daily operations, but you'll also be prepared for the future in a way that catapults you ahead of the competition.