Call Center Solutions For Every Industry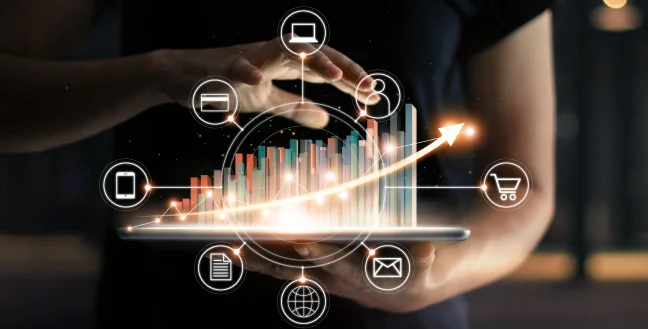 Looking for a customizable and affordable solution to take your business to the next level and beat the competition? With Confie BPO industry solutions, we can help you unleash your potential by increasing efficiency and profitability and decreasing costs. If you don't see your industry on the list, give us a call and let's talk about how Confie BPO can help you.
Confie BPO Has the Expertise to Jumpstart
Your Company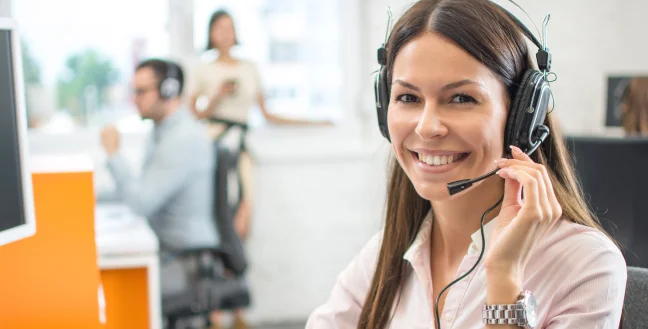 Whether you are a small company or a multi-level operation, Confie BPO can take you to new heights in profits and growth. Contact us today to find out more.