Accounting and Collections
Call Center Solutions

Accounting You Can "Count" On
It's impossible to overstate the importance of good accounting. When done right, accounting can help your business save money and continue growing. When done wrong, bad accounting can spell doom for a business practically overnight.
Chances are that your business could use some extra help when it comes to accounting and receivables administration. Fortunately, Confie BPO will help provide the kind of support you can "count" on.
Confie BPO: The Accounting Answer
You've Been Looking For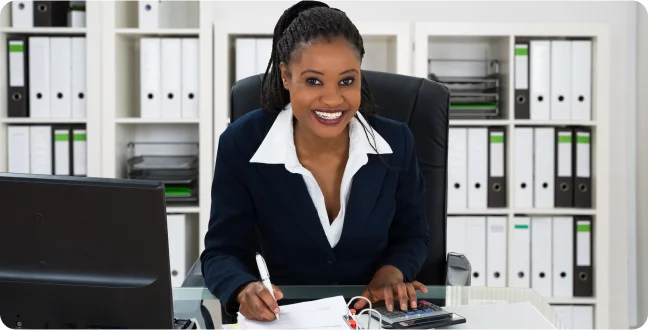 By using us rather than an in-house team, you can save serious money because you are hiring experts who already have the training and equipment necessary to get the job done. In short, you get all of the quality of full-time salaried staff at a fraction of the cost.
Here at Confie BPO, we pride ourselves on providing staff with the skills, experience, and training your business deserves. We offer efficient service and solutions that help you and your core team focus on the big picture.
Lower Labor Costs with Confie BPO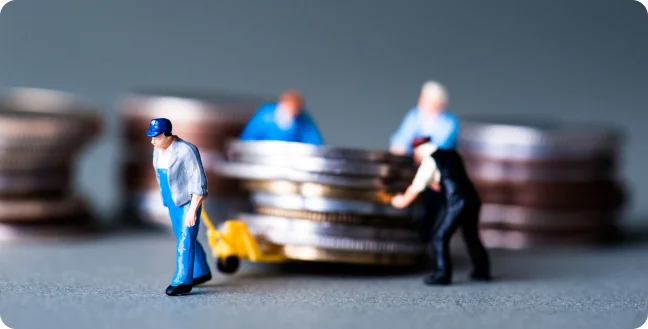 You can use Confie BPO in place of hiring an entire accounting and receivables staff. Compared to paying the salaries and benefits of an entire team, Confie BPO is cheaper solution, and you can reinvest the money you save right back into your company.
You can also use BPO more when you need it and less when you don't. For example, you may have enhanced accounting needs over the holidays and other periods, so you may wish to supplement your staff. But you can also hire us for longer periods when your company is expanding. At the end of the day, Confie BPO scales with your needs.
Your Better Business Starts Today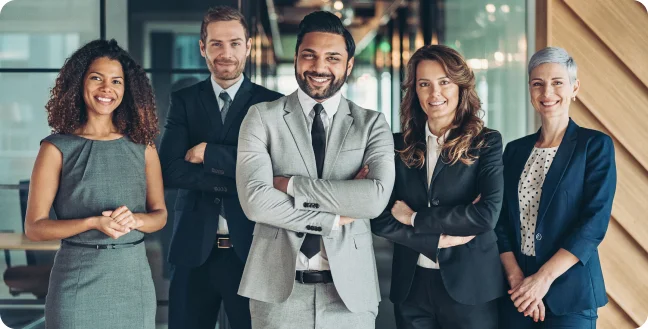 Why should you trust Confie BPO rather than another BPO provider? It all comes down to three key factors: experience, versatility and customer service.
With Confie BPO, you aren't just getting random hired guns. Rather, you are hiring accounting experts who understand your industry inside and out. Our customer service is known throughout the world for a simple reason: we treat every client like family.