Healthcare
Call Center Services

Highway to Healthcare Success
As a healthcare provider, your primary goal is to service the health needs of your local community. It can be hard to do that when you are tangled up in paperwork, strict adherence to HIPAA and ever-changing government regulations. Hiring and training new claims processors and human resources personnel, as well as hands-off patient care can be outsourced to save time and money.
Paperwork and compliance are always the worst parts of the healthcare industry. Confie BPO services can help process claims, while saving your organization some serious time. Our claims experts can help save money on government reporting, medical and administrative costs.
We have compassionate agents who can make those all-important follow-up, next day calls that take your office and medical facility to the next level. Most importantly, we understand the vital role confidentiality plays in today's medical industry. We are 100% HIPAA compliant.
Path to Winning Healthcare Services
No matter the size of your business, we can help your business maximize its potential with our skilled and experienced agents in the following ways:
1. HIPAA Compliant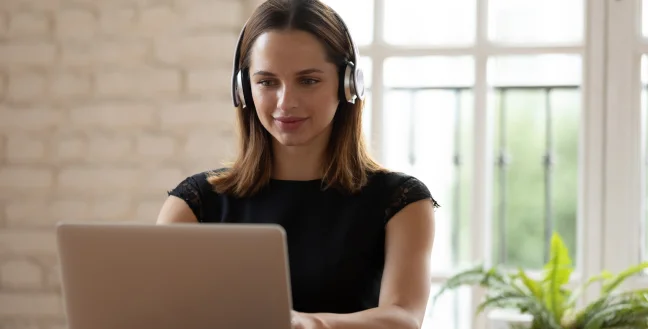 Confidential patient data is protected through our 100% HIPAA compliant practices and policies. We can help you maintain adherence and stay up-to-date with all government codes and regulations.
2. Personal Processing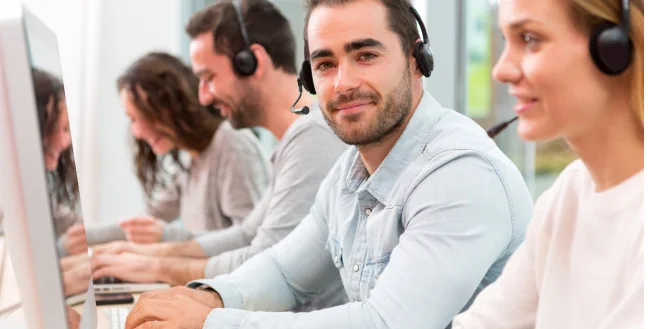 Our Confie BPO agents are trained for your specific healthcare service so we can process billing, as well as answering calls about invoicing from your patients and healthcare insurance companies.
3. Help with Data Entry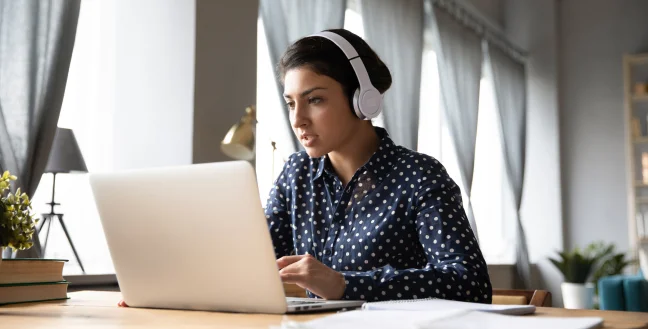 Our BPO experts can help process patient health assessments, lab reports, test results and prescription information. This data entry outsourcing frees your staff for that all-important hands-on patient care.
4. Medical Transcription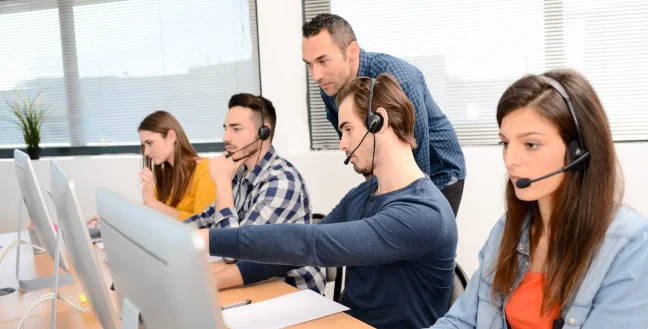 Medical facilities spend an inordinate amount of time transcribing audio files into a text file. Professional transcribers understand how to process this information in an efficient and confidential manner.
5. From Care to Collections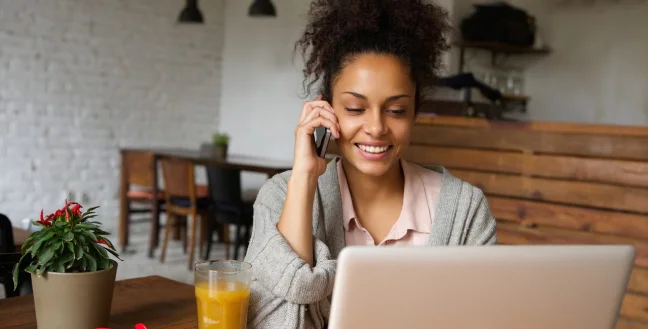 Collections are always one of the touchiest areas of healthcare. But without collecting the money owed, your healthcare business may go out of business before you know it. Confie BPO services can help reach out to patients who owe money and help you collect the funds you need for your business.
More Time When You Need It Most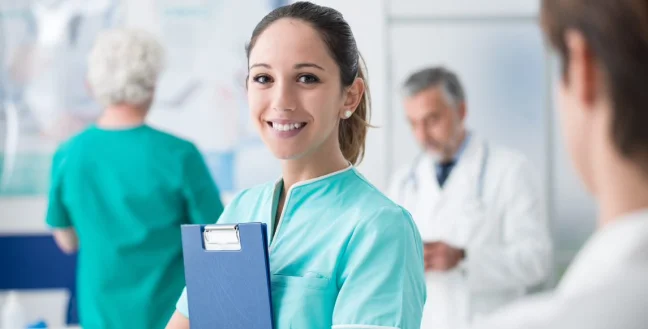 The biggest advantage Confie BPO services offer to healthcare companies is that they free up your most valuable resource: time to spend with your patients. And we can do that with nearshore BPO agents who are experienced in healthcare services and who can speak the language of your clients and patients.
As a healthcare professional, every moment that you spend worrying about making phone calls and completing mountains of paperwork is a moment that you can't focus on helping your patients.
By letting us help your business, you will be able to make a much bigger impact on your local community!