Outbound Sales
Call Center Solutions

The Call Center Outsourcing Sales Specialists You Need
Every business is built on sales. If you want a bigger, better business, the solution is simple: You need to make more sales. We're here to help you achieve that dream!
We specialize in outbound sales call center services. No matter how small (or large) your company is, we can help you secure the sales you need to grow and reach your full potential. We are experts in both B2B and B2C; no matter your business, we can help.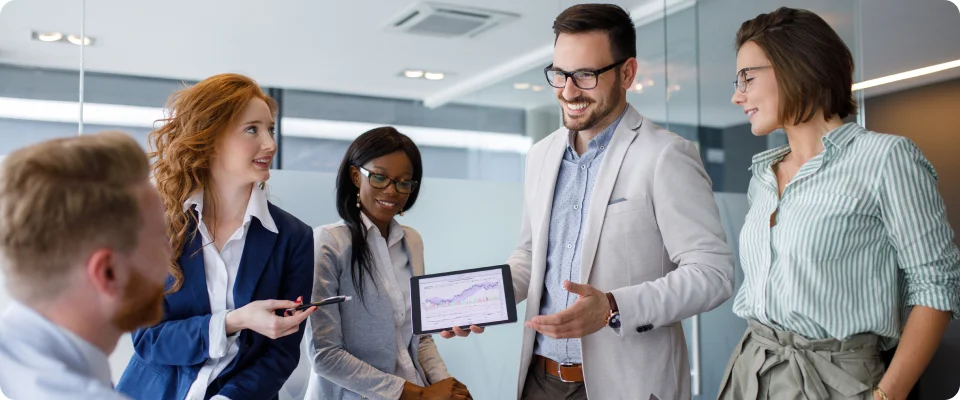 Outbound Sales Services Made Easy
Outbound call center sales are about more than just taking orders. We offer many BPO services for your business, including:
Acquire new customers for you
Manage the relationship with them
Nurture their growth as customers
Help you track buying patterns
BPO Services for Your Bottom Line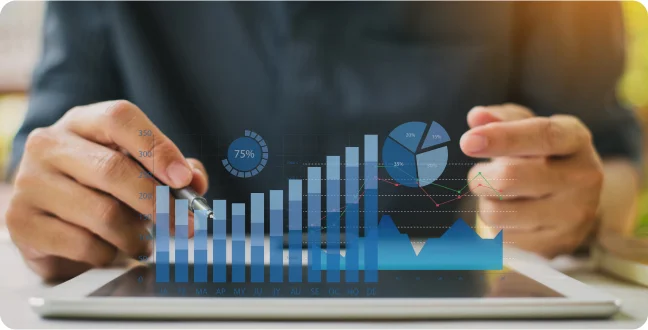 Confie BPO offers many different services that your business can take advantage of today. Our outbound sales call center services will make an impact in your day-to-day operations. Here are some ways Confie BPO can help you increase your bottom line:
We can help you secure more sales reservations.
We can help you sell, cross-sell, and upsell different products and services.
We can help with market research and with promoting new products.
We help produce sales leads and manage your web marketing.
We help you record calls to gather important analytic data.
The Value You Deserve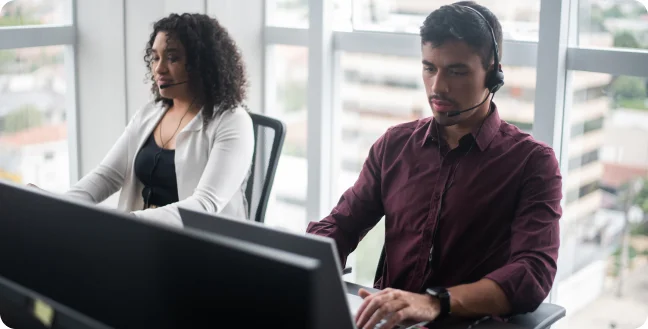 We provide all of our sales agents with the resources they need to succeed. This includes providing them with state-of-the-art equipment and IT capabilities needed to store, manage, and guard your company's data. Our call center agents also receive ongoing training and motivational activities that keep them on the cutting edge.
When you use Confie BPO to help get more sales, you get nearshore outbound sales call center service specialists who are much more than a telemarketer. You get sales experts who have the soft skills necessary to understand and persuade a diverse array of customers.