Technical Support
Call Center Services

Simple Technical Support Solutions for a Complex World
"Have you tried turning it off and turning it on again?" Customers love to joke about how much "technical support" ends up being generic advice. But this highlights an important point: good tech support is hard to find.
This is why many companies turn to BPO services for their tech support needs. The right BPO provider understands all of the complex problems you and your customers will likely face. Your customers are looking for simple solutions and Confie BPO is here to cut through the complexity and provide those answers.
Your Customers Have Questions:
We Have Answers!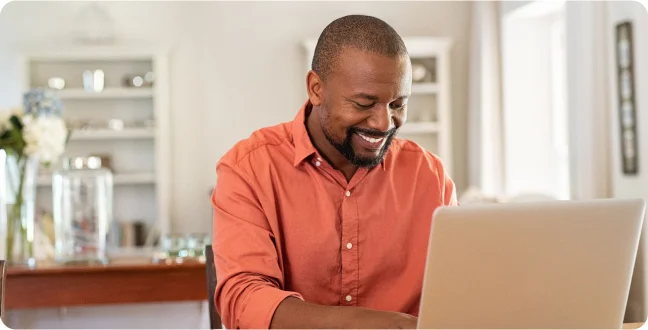 What kind of support can we offer to your customers? Confie BPO can effortlessly handle lower-level issues such as password resets and connection issues. But we can also help with higher-level problems such as installation issues, viruses, and malware.
Additionally, we can help with equipment-specific issues. If someone is struggling with the office printer or fax machine, Confie BPO can troubleshoot those issues. And if somebody needs to add better security features to a new PC or laptop, we're here to help.
All of these are things that you could handle in-house, but it would take up a lot of your time, money, and other resources. By using our BPO services for these needs, you can focus instead on growing your business.
How Technical Support
Outsourcing Grows Your Business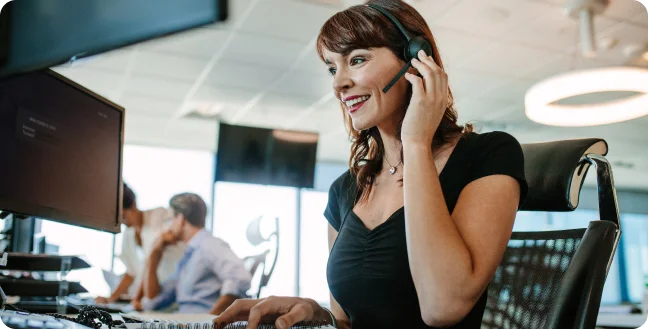 One of the best reasons to hire a BPO provider for your technical support needs is because you want to grow your business. Here are some benefits to using our BPO services:
Confie BPO agents are trained to solve problems in the quickest and most efficient way.
Make the most of your resources. Let us handle your basic technical needs, so you can assign your expert staff where they can do the most good.
We are here when you need extra support to launch products, grow your business, or take time for holidays.
The Best BPO in the Business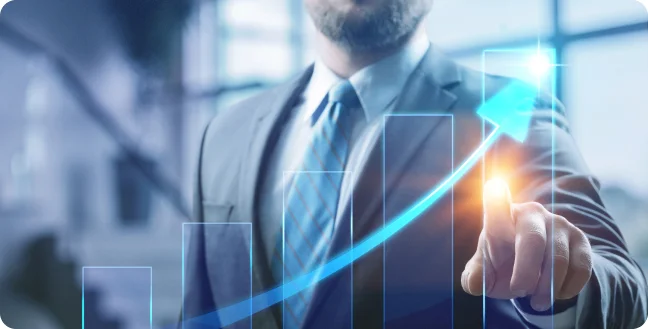 Our nearshore BPO services allow us to offer you better and more accurate communication than the competition. And this also helps us work seamlessly with your team to produce the absolute best technical support for you and your customers.
Ultimately, Confie BPO is a BPO provider that understands your current needs as well as how you plan to grow your business. We are committed to your success, evolution, and growth.