Retail
Call Center Services

Complete Your Digital
E-Commerce

Transition with Confie BPO

Are you a retail business that has struggled to make the transition to e-commerce and online shopping?

For your retail business to survive and thrive, you need to have a successful digital presence. Even if you still run brick-and-mortar locations, online sales and innovative digital marketing are necessary to help you grow.

You don't have to do everything on your own. With the right business process outsourcing (BPO) partner you can finally complete your digital transition and achieve unprecedented success.
Confie BPO Provides Winning Customer Service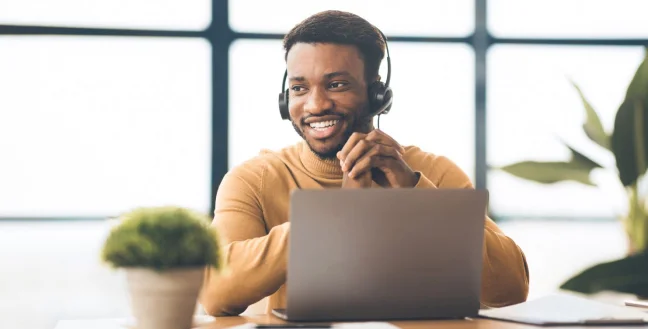 No matter the quality of your products or services, the retail industry lives and dies by a simple truth: Customers will always remember how you made them feel. So if you want to gain many more loyal customers without losing the ones you already have, the secret is to employ the leader in call center services.
It can be difficult for smaller businesses to facilitate large-scale customer service. With Confie BPO, you can add customer service that meets your customers where they are. From inbound calls to order processing, we offer winning customer service wherever your customers go!
Create an Unforgettable Retail Experience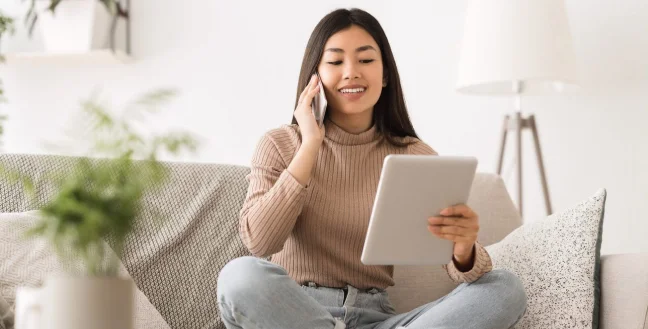 Confie BPO will help you provide the unforgettable experience your customers want. With the help of our BPO, you will have access to trained professionals who can answer every question that customers have. If those customers run into any problems, our BPO agents can help to troubleshoot the problem and smooth things over before it sours the customer on the entire experience.
Every customer knows the difference between an awful retail experience and an awesome one. With a BPO provider like Confie BPO, you can provide an unforgettable and fantastic customer experience each and every time!