Insurance Call Center BPO for Your Insurance Company
Provides Quality Service
Your customers rely on insurance to protect them from scary things that might happen next. But what happens when your insurance company needs its own special "insurance?"
It isn't easy to provide your customers with all the services and support they need. If they don't feel they're getting the best service, they'll turn to a rival carrier. But when you use Confie BPO for your insurance call center services, we'll help you provide the support your customers deserve.
Confie BPO is one of the leading insurance BPO services companies in the US. We have a deep understanding of the insurance industry already in place and can assist with customer support, back office, claim verification and scheduling adjusters, all the services tailored and custom-made for the insurance industry.
Next-Level Insurance Customer Support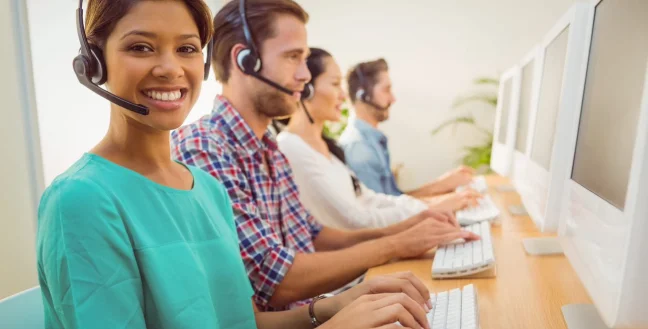 Most customers only talk to their insurance company when they are already having a bad day. For example, they have gotten into a bad car accident or are dealing with water damage inside their home.
Long story short? If they have a bad experience with your insurance company and they are already having a bad day, it may be enough to turn them away.
Confie Insurance BPO Call Center agents are specialists in the insurance industry with many years of experience.
Because we are nearshore, our insurance call center services agents are confident in speaking to your customer and resolving any issues. We don't need a script – our agents can easily understand and converse with your clients on what could be a bad day for them, making their experience much smoother.
Ranked #1 Personal Lines Leader in Insurance Journal for Sixth Straight Year in 2021
Maximize Your Insurance Company Potential with Insurance Call Center Services
Confie insurance BPO company can help you roll out new insurance products more easily and quickly than before. If you want to do something really ambitious, like direct-to-consumer sales, Confie BPO insurance services can make the transition much smoother. Other services we provide include:
We Pride Ourselves on Being the Insurance BPO Experts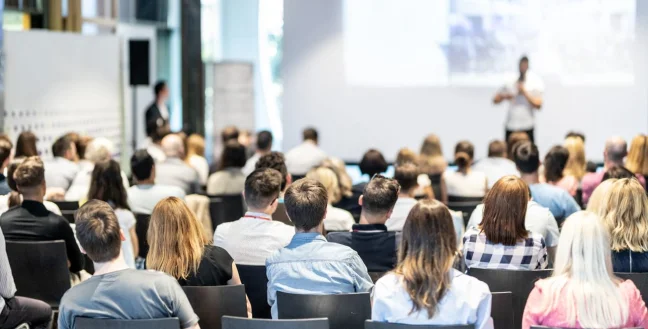 We understand that your company is working towards major goals that might take years or even a decade to accomplish. More importantly, we understand how to help you achieve these goals while seamlessly working alongside your current staff.
Because of our expertise in the insurance BPO call center services space, we won't disrupt your current operations. Instead, our job is simple: to take care of all the little stuff so that you and your best employees can make the big picture happen sooner rather than later!