If you are a small business owner, you may be managing a lot of operational tasks yourself. You are handling the marketing, customer service, and accounting. A lot of small business owners have a DIY mentality when it comes to managing their businesses. But running a successful small business often requires delegating tasks that will allow you to focus on growing your business.
We know that all businesses are different, but these are six services that make sense for small businesses to outsource.
1. Customer Service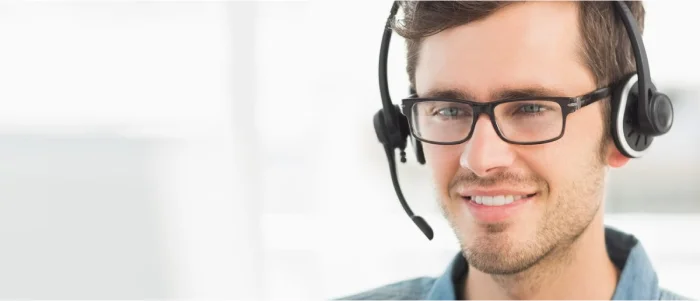 Excellent customer service is the backbone of all successful companies. But it can be time-consuming, and if your business is growing, you may not have time to manage all of the customer service functions. Outsourcing your customer service to handle all of your incoming and outgoing calls, emails, and other services can save you money.
2. Information Technology (IT)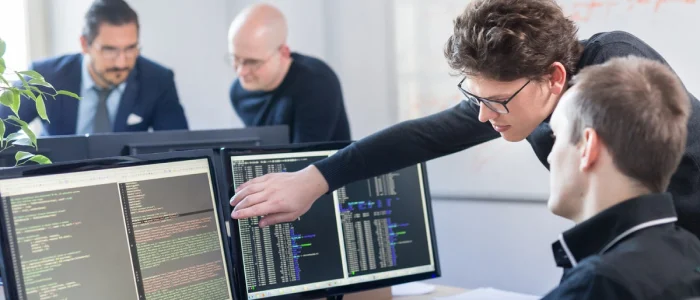 IT is probably one of the most popular outsourced services. IT outsourcing providers can take full responsibility for all IT maintenance and support. IT services that are typically outsourced include data storage, application development, web development, technical support, and disaster recovery. IT outsourcing increases productivity and reduces costs.
3. Marketing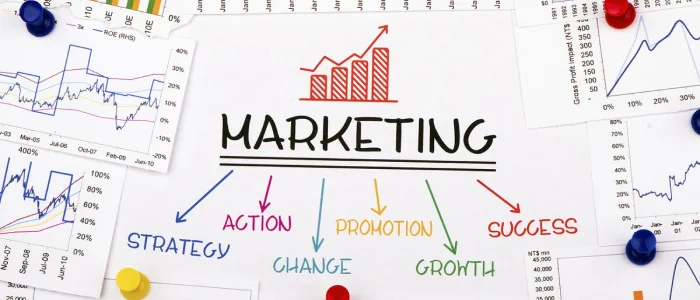 If your business can't afford to hire an entire marketing team, or is running a marketing campaign or a special project, you should outsource your marketing. Marketing activities that can be outsourced are blogging, copywriting, social media management, email marketing, and market research.
4. Accounting/Payroll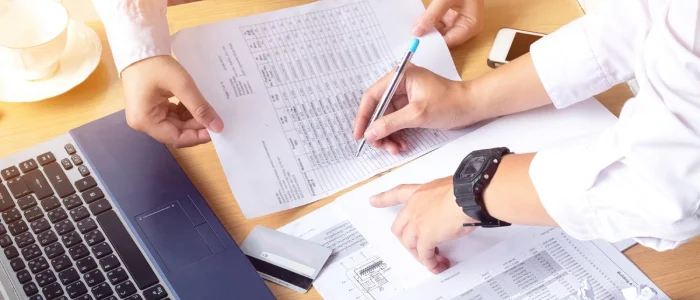 Handing this task off to experts has been shown to decrease costs and increase compliance. Outsourcing payroll, accounting, and bookkeeping is a common practice for businesses of all sizes. With outsourced accounting services, you have multiple pairs of eyes on your transaction processing and reports, which provides increased internal controls.
5. Staff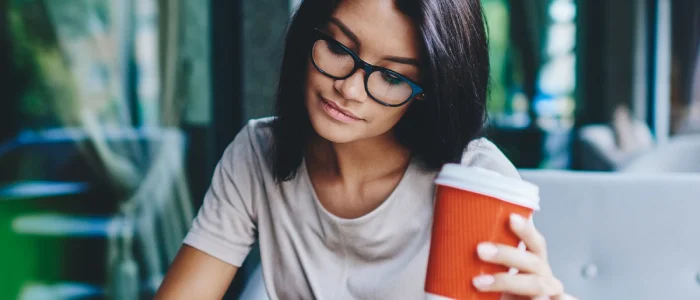 The freelance economy is booming. According to Inc.com, freelancers make up roughly a third of the U.S. workforce. There will never be a shortage of workers to hire. Using freelance and contract workers allows companies to get the talent they likely couldn't afford otherwise.
6. Human Resources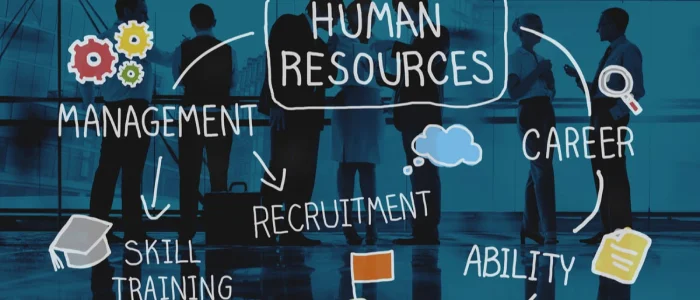 Human resources outsourcing refers to the practice of hiring a third-party company to handle some or all of a business's HR tasks and functions, including health care benefits, retirement planning, and background screening. The benefits of outsourcing HR are plentiful and can have a significant impact on your bottom line.
Why Your Small Business Should Outsource
The value of having an entire team's expertise, rather than just one employee (or small team), includes reducing the risk of non-compliance and cutting costs– especially for small businesses and start-ups. Confie BPO has the expertise to help your small business grow by providing outsourcing services that make sense for your business. Whether you need help with tech support, accounting, or any other back-office processes, we can help you.
Call us today at 800-684-2276 to discuss the needs of your business with our knowledgable agents.