The real estate market has always had its ups and downs but became even more volatile when the pandemic created a brief recession. Recently, the economy started to revive, and housing prices are beginning to come down. With that in mind, those in this business must stay on top of market shifts and how to capitalize upon it. Finding ways to maximize profits and optimize efficiency will lead to greater success in this business.
Business process outsourcing in real estate helps streamline processes, so you can focus on selling houses and achieving your long-term goals.
What Is BPO in Real Estate?
BPO in real estate involves partnering with qualified agents who will work alongside you to accomplish your main objective by providing many of the services necessary for investors to operate a business. An outsourcing BPO call center will assist with necessary routine jobs that take you away from buying and selling homes and property. You won't get bogged down with tedious tasks when you outsource with the right agency.
How to Find the Right Real Estate Call Center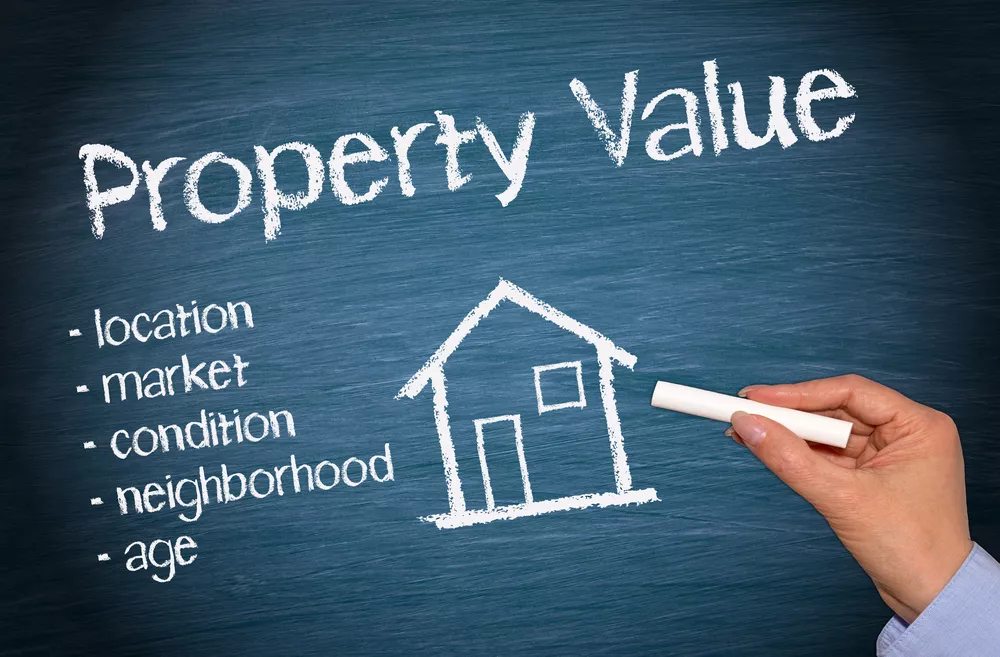 When searching for a real estate call center that will help pick up the slack, you want to make sure the company understands the needs of your real estate business. This may be doing market research for you, adding and updating your property listings, filling out contracts correctly with attention to deadlines and helping you with your back office tasks, such as accounting and payroll.
What Are the Different BPO Real Estate Services?
A BPO that serves investors and brokers can offer a range of services. Some of these include the following:
Inbound Services
Inbound services ensure your clients and potential clients have a friendly person to interact with on the other end. Whether customers call, email, or engage in online chatting, they will be met with a friendly call center professional. This customer service support is invaluable, as it keeps them connected to your company and not turning to the competition.
Outbound Services
Real estate outsourcing can manage many of the outbound services to ensure customer retention, lead generation, and sales. As call center workers take incoming calls, they will work to convert prospects into clients. Additionally, by handling the flow of customer calls, professionals work to increase sales by giving out accurate information and generating leads.
Back-Office Services
With back-office services covered, you will have time to handle property renovations, look for new properties, and conduct in-person viewings. Back-office services include the following:
Data Entry and Management
Data is a driving force for the business decisions brokers must make. It plays a vital role in property valuations and pricing by providing critical information about historical performance and economic impacts. Investors can leverage the data to optimize their purchases and setting prices for properties.
Market Research
The fluctuations in the housing market demand continuous study to make the best decisions. Brokers may be able to make a short sale due to the property evaluations derived from market analysis.
Creating and Updating Property Listings
Keep your property listings up to date as they sell, rent, or change in some manner by securing back-office services. When people search for a property to buy or rent, they will find accurate information.
Handling Contracts
Leases and purchase agreements are a big part of real estate. These financial documents must be legally binding. Sometimes addendums are included in the contract. All depend on firm deadlines.
Financial Management
Property owners get a good idea of what their cash flow is when agents document vital transactions, such as sales and rental income, property expenses, mortgage costs, insurance premiums, and taxes. They will also handle payroll and accounting services.
Why Your Real Estate Business Needs a BPO Call Center
There are several advantages of outsourcing work. These include:
Cost-effective savings

Maximized efficiency

Enhanced connections with customers
Who Performs the Work?
A BPO in real estate is staffed with knowledgeable call center workers who go beyond just taking calls. They are trained and experienced in handling the functions and jobs that align with the business.
Contact a Top BPO Real Estate Partner Today
Confie BPO is ready to take on the services you need. Our top-quality team will provide superior customer service and industry-related functions. Find out more by contacting us online, speak to someone by calling 800-684-2276, or email us at contact@confieBPO.com.