Staying ahead of the curve is essential in your industry. One of the ways to do this is with call center automation.
This strategy has the potential to transform your business and have significant positive impacts for your operations. Contact center automations improve efficiency, enhance customer experience, reduce costs, and provide valuable data insights that give you a competitive advantage.
This article demonstrates how this concept plays a role in call centers in today's landscape, and the time and cost advantages it offers in your industry. It also discusses how you can implement it to improve your operations while enhancing your customers' experiences.
The Role of Automation in Call Centers
Call center automation is the strategic implementation of technology to handle tasks traditionally performed by human agents. It encompasses a range of functions, including automated call routing, data retrieval, and even using chatbots to respond to inquiries. Its core objective is to streamline your operations and optimize customer interactions.
One of the key functions of this approach is automated call routing. This is when every incoming call is directed to the most suitable agent based on factors like skills, availability, and the caller's history. This improves your customers' experiences because there are minimal transfers and hold times while offering swift and quality service.
Automation in a call center also ensures that your agents have up-to-date information so they are able to provide personalized support and better address callers' needs. With this, it is more likely to improve buyers' experiences and streamline your processes.
Benefits of Call Center Automation
The main advantages of call center automation are that it minimizes your costs and saves you time. Technologies like automated call routing and chatbots are able to handle a substantial volume of inquiries. This is beneficial because it reduces the workload of your agents. They'll be able to allocate more time to complex issues that require the expertise you hired them for with that saved time.
Most call center automation trends work to provide support 24/7. The reason for this is that people are happier when they receive swift replies to common queries, regardless of the time of day. You want this because this accessibility and responsiveness results in higher satisfaction levels.
All of this translates into cost savings for your company. Streamlined processes mean that you need fewer agents to manage routine tasks, which means you will save money to use elsewhere. For example, a major telecommunications company witnessed a 35% reduction in call handling time after integrating these strategies.
This not only saved them money, but boosted satisfaction by 20%. Most importantly, you receive a large amount of data-driven insights from these tools.
This information gives you valuable insights into consumer behavior and trends. When you have this knowledge, you are able to enhance your overall strategies and adjust your products and services to better fit their needs.
Implementing Contact Center Automation Successfully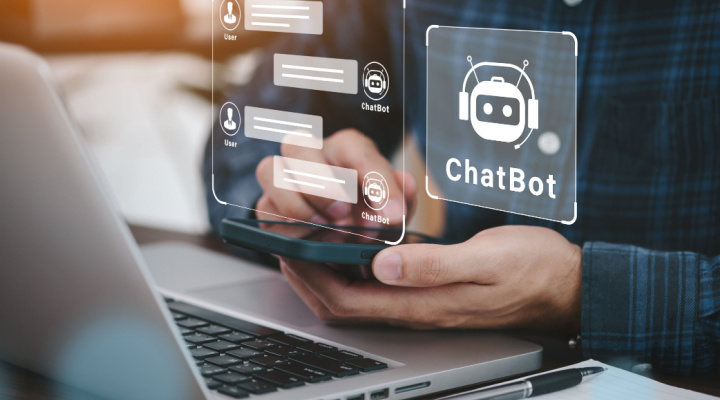 In order to receive the benefits of automation in a call center, you need to implement Business Process Outsourcing (BPO) as part of your company strategy.
First, you need to identify the areas of your business that can be streamlined with BPO call center services. Some examples include customer service, data entry, or appointment scheduling. When you are able to identify the areas that will receive the most impact, you are able to find the right solutions.
Integrating BPO Call Center Automation
One of the most cost-effective and easiest ways to integrate call center automation is to work you're your BPO provider. These third-party service providers can play a crucial role in enhancing your company's customer service. Below are some examples of how BPO offers benefits for your business.
Integration of Automation
The right BPO has specialized expertise. They often have extensive experience in implementing and managing automation solutions in call centers. They have a deep understanding of industry-specific challenges and best practices, allowing them to tailor automation strategies effectively. Their expertise and cutting-edge technology enables you to benefit from automation without incurring significant upfront expenses.
Scalability with BPO
BPO's offer scalability. These providers can scale your operations up or down based on your call volume. This helps you save money and helps streamline workflow. This eliminates bottlenecks while improving the experience for your customers.
Ongoing Training
A good BPO is constantly integrating new technology to benefit your business. Agents receive updated training programs and support. This makes them able to deliver high-quality services and continuously enhance your operations.
These factors allow for seamless and successful automation implementation while bringing expertise, technology, scalability, and efficiency. With this, you have the opportunity to maximize the advantages of contact center automation trends while focusing on delivering exceptional customer experiences.
Choose the Best Contact Center Automation Tools for Your Business
Call center automation is reshaping many industries because it streamlines operations and elevates consumer experiences. Investing in a BPO call center allows your business to realize increased efficiency, cost savings, and higher customer satisfaction.
Confie is a BPO partner that can help you reach these goals. We work with businesses like yours to help them stay relevant and provide high-quality service. If you are ready to explore how the benefits of call center automation can bring you more success, contact us via email at contact@confiebpo.com, via phone at 800-684-2276, or online.