Customer service has many definitions, but in essence, it encompasses the support that you offer your customers before, during, and after a purchase. The investment in a 24/7/365 business process outsourcing (BPO) customer service call center can pay huge dividends in the long and short term. When a customer has an issue, it's imperative that it is addressed immediately.
The longer a customer waits for a resolution to a problem or concern, the more upset they can become. Once a customer leaves due to poor customer service, it's unlikely that you will get them back. Limited customer service hours can have a huge negative impact on the quality of your customer service. Thus, you might consider how offering ready access to customer service can place you at the forefront of this global economy. 
Is 24-7 Customer Service Call Center Services Necessary?
It is if you want to keep your customers happy and engaged. A recent consumer engagement report has revealed that 80% of consumers will abandon a business after three bad experiences. A bad experience can simply be when a customer could not speak with a live agent to manage their problem. With the advent of the internet and social media, there is an unlimited amount of touch points to reach consumers. This results in consumers having options to take their business to a competitor as soon as their needs are not met.
Inbound and outbound call center solutions have proven especially useful in the past, but their use is only as good as their availability. Very few situations feel less frustrating than trying to solve a problem only to get the hours of operation and not an answer. In the current business environment where customers can be anywhere in the world, a call center that doesn't close proves to be a necessity.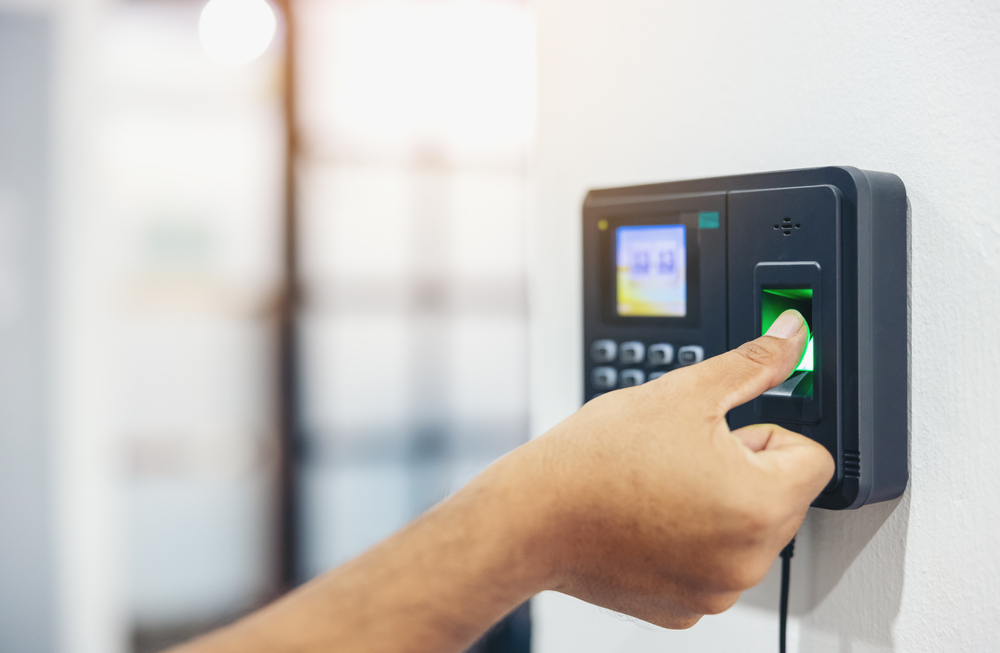 Can BPO Call Center Customer Service Increase Profit?
Yes. You can use a BPO customer service model to touch your customers whenever they want and in a variety of ways. With customer acquisition costs increasing, it makes sense to build a strong relationship with your customers. Happy and loyal customers tend to purchase again and can become an advocate for your business. It costs much less to sell a product or service to an existing customer than it does to capture a new one. Having strong and consistent customer service is no longer just an option; it is also a necessity.
Although it is difficult to put a price on good customer service, consumers say they would be willing to pay more to a company that they trust and know. Today it is imperative to communicate with your customers from various parts of the world and from different time zones. Communicating with BPO customer service tools that include inbound sales and outbound calls in a 24/7/365 nearshore call center is a fantastic way to head off problems while creating loyal customers.
Nearshore BPO Customer Service Call Center Benefits
We've talked about how a constantly operating BPO call center can help you by providing access for your customers no matter what time of day or night or where they are in the world. You can choose to try an onshore BPO call center (one that operates in the same country), a nearshore BPO (one that operates in an adjoining country) or an offshore BPO (one that operates in a country that shares no borders).
One complaint that customers have is the inability to understand and be understood by the person on the other end of the line. This can get frustrating fast. If your customer feels they aren't communicating well with your customer service agent, it may not end well.
There are pros and cons to choosing onshore, nearshore or offshore BPO. An onshore call center offers agents who speak the same language and share a culture, but it can be cost prohibitive. A nearshore BPO customer service call center employs agents who, in many cases, have grown up and attended school in your country, and speak the language fluently, as well as being in touch with cultural norms. An offshore call center is probably going to be the cheapest, but your customers may find themselves getting frustrated by an inability to understand the operator.
How Can You Afford Outsourcing Customer Service?
The better question may be: How can you not? With customer service playing a critical role in your company's strategy, how can you provide it within an acceptable budget? Building the infrastructure necessary to provide excellent customer service can be pricy. You'll need to constantly recruit, hire and train quality employees, plus provide the tools necessary to do their jobs. You'll need to have the support in place to manage benefits, payroll and human resources. When new innovations come on the market, you'll need to invest resources and training to keep up with the competition. Business process outsourcing, or BPO, offers the best solutions to these challenges.
The benefits of BPO are tremendous. There is considerable cost saving involved when a company outsources a customer service department. Instead of building a 24-7 call center, a business can contract with a BPO partner that already has the facilities up and running. The efficiencies of BPO are extremely attractive. BPO companies can perform better and focus on the customer experience producing better productivity. Cloud technology allows BPO to be effective for many companies in various parts of the world.
Picking the best BPO partner gives you a competitive edge over your competitors.
Get the Best Nearshore BPO Call Center Customer Services Today
Ready to improve your business by providing more support to your customers, while taking some of the weight off your shoulders? At Confie BPO, our specialty is helping you grow your business by making customer service a number one priority. To learn more about how we've helped businesses achieve their goals, contact us online to discuss your options. You can also reach out to us over the phone at 800-684-2BPO (2276) or by email.